Peer Review Process
同行评审
审稿流程: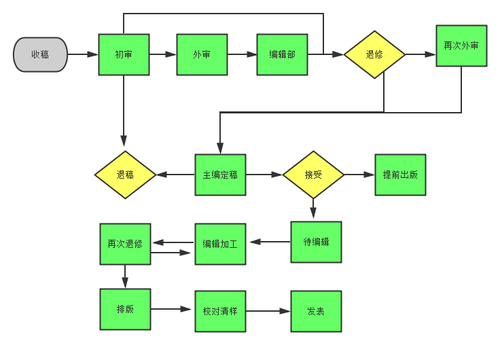 具体请以下面的英文说明为准:

Peer Review Process
All submitted manuscripts are reviewed initially by a journal editor. Manuscripts are evaluated according to the following criteria: material is original and timely, writing is clear, study methods are appropriate, data are valid, conclusions are reasonable and supported by the data, information is important, and topic has general medical interest. From these basic criteria, the editors assess a paper's eligibility for publication. Other manuscripts are sent to expert consultants for peer review. The journal uses double-blind peer review, which means that the identities of both the reviewer and the author are kept unknown to each other throughout the review process. The existence of a manuscript under review is not revealed to anyone other than peer reviewers and editorial staff. Peer reviewers are required to maintain confidentiality about the manuscripts they review and must not divulge any information about a specific manuscript or its content to any third party without prior permission from the journal editors. Information from submitted manuscripts may be systematically collected and analyzed as part of research to improve the quality of the editorial or peer review process. Identifying information remains confidential. Final decisions regarding manuscript publication are made within the Editorial Team.
Specifically, the peer review goes as:

Editorial assistants pass submitted manuscripts to the Editor-in-Chief.
Depending on the topic of the submitted manuscript, Editor-in-Chief passes the article to Associate Editors or a Member of the Editorial Board with related expertise.
The assigned Associate Editor or Member of the Editorial Board with related expertise invite external reviewers. This is done by literature search to identify the external experts.
External experts review.
External experts make recommendation.
External experts' recommendation plus the assigned Member of the Editorial Board's review
The Editor-in-Chief makes a decision: accept, minor revision, major revision, re-submit, reject.